Science of Engagement 2.0
Using emotions to power campaign performance.
Following the multi-award winning Science of Engagement study in 2016, in which facial coding technology explored the emotional impact of content marketing, this latest study added correlation analysis to provide unique insight into the link between different emotions and their effect on specific campaign objectives.
With over 9,000 participants in five markets, the study tested nine campaigns developed by BBC StoryWorks.
Download the PDF to see the key learnings and recommendations.
RESEARCH OVERVIEW
Analysing content-led campaigns from clients such as HSBC, Cathay Pacific, Mazda and Huawei, the study grouped the emotional responses of the 9,000 participants into five main categories; happiness, surprise, fear, sadness, and puzzlement. The different emotional states triggered by the campaigns were then analysed to measure their impact on brand metrics such as awareness, positivity, brand image and consideration.
To find out more or see how your brand could benefit from these insights, email: scienceofengagement@bbc.com
SUBCONSCIOUS POSITIVITY
Triggering serious emotions deepens subconscious relationships by up to 22%.
THE POWER OF SERIOUS EMOTIONS
Serious emotions drive a number of brand metrics, including positivity, brand image and consideration.
INTRIGUE BUT DON'T CONFUSE
Intriguing content drives engagement but bafflement reduces brand impact.
HAPPINESS DRIVES CONSIDERATION
Happiness and surprise tend to have an impact higher up the purchase funnel with metrics like consideration and brand image.
REINFORCING MEMORY STRUCTURES
Positive implicit perceptions of a brand increase after exposure to the content.
BRAND PRESENCE IS KEY
Explicit reference to the brand in the content significantly helps content recall and understanding.
EMOTIONS DRIVE SOCIAL REFERRALS
Triggering happiness, puzzlement or fear has an up to 55% increase in likelihood to share content.
THE IMPACT OF VIDEO
Video content increases brand metrics by up to 5 times compared to written content.
View other insight studies from BBC News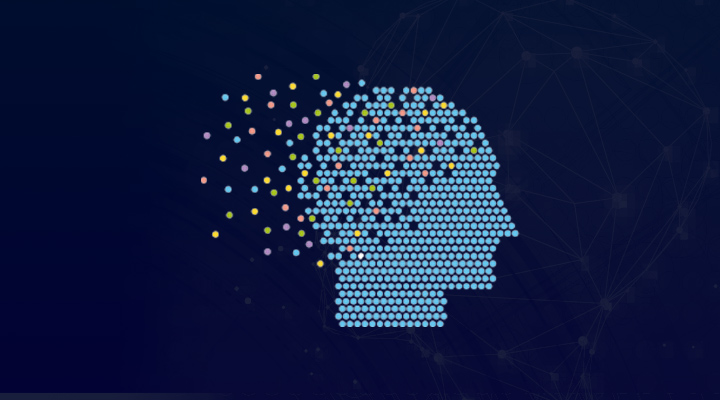 Science of Memory
Exploring the relationship between emotions and memory with neuroscience.
---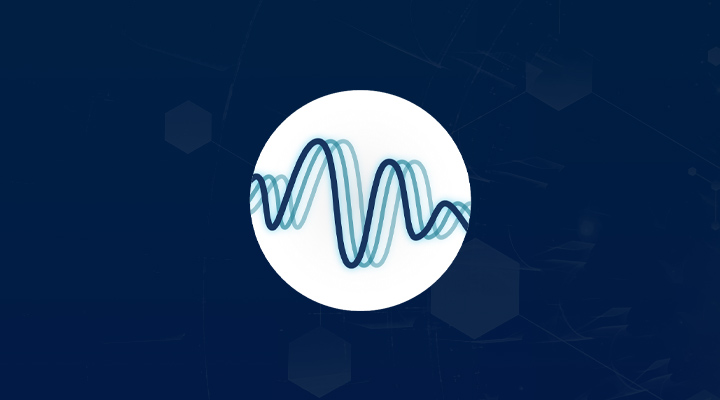 Audio: Activated
How to leverage the persuasive power of branded podcasts on listeners.
---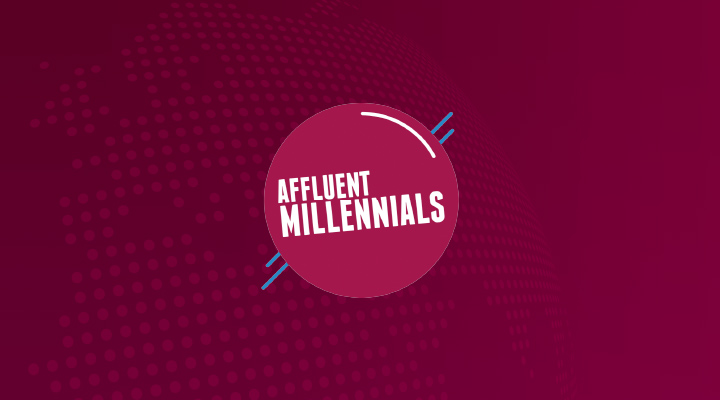 Africa Affluent Millenials
How Africa's growing middle-class consumers engage with different brands.
---