INSIGHTS

Find out about audience trends & changing user behaviour with our insight studies developed in conjunction with leading global research bodies.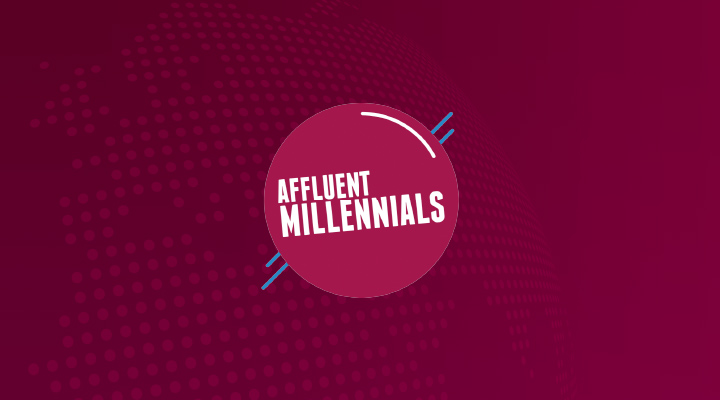 Africa Affluent Millenials
How Africa's growing middle-class consumers engage with different brands.
---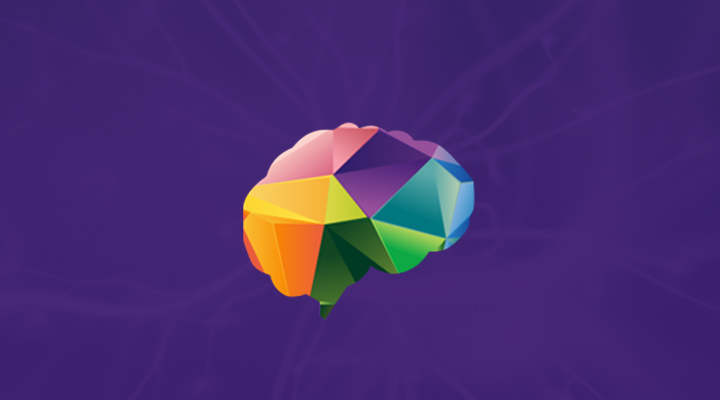 Science of Engagement
Analysing the link between emotions and their effect on campaign objectives.
---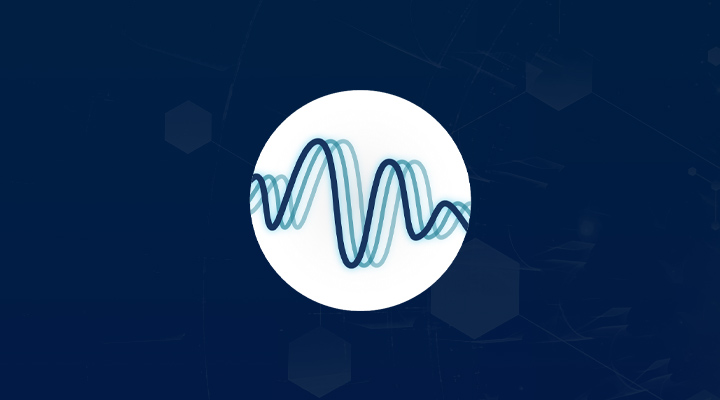 Audio: Activated
How to leverage the persuasive power of branded podcasts on listeners.
---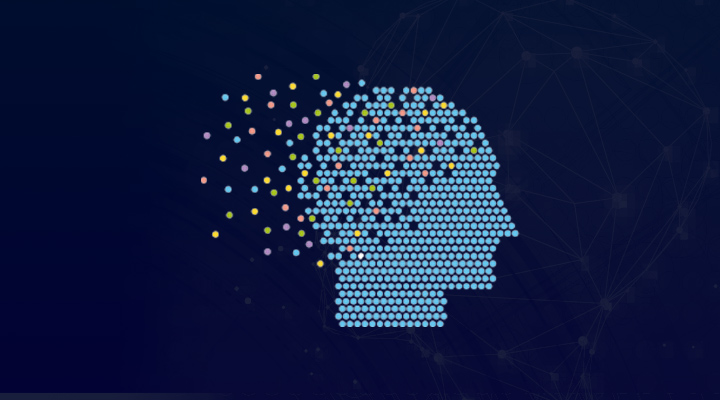 Science of Memory
Exploring the relationship between emotions and memory with neuroscience.
---