The Programme Partnerships team within BBC StoryWorks deliver award-winning digital series to BBC.com audiences outside the UK. With our BBC storytelling heritage, we look deeper into the issues shaping society for organisations leading change.
We work with global partners to create digital series on the issues that matter. Through unique research and insight we create original commercial content that tells stories from organisations and brands to BBC.com audiences and beyond, delivering formidable results.
A Multi Award-Winning Team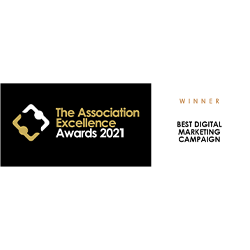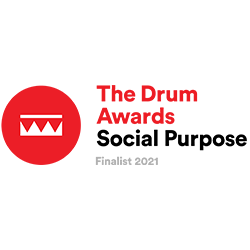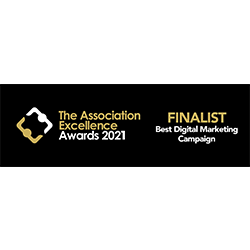 Building a Better Future Study
Buildings and the construction industry produce almost 40% of the world's carbon emissions. Green buildings, which preserve rather than harm the environment by saving energy and water, can play a huge role in tackling the climate emergency. They also have the potential to greatly improve our health, wellbeing and happiness. Building a Better Future, presented by the World Green Building Council, explored what the construction sector is doing to become more sustainable to help us lead happier, healthier lives.
NCD Alliance Case Study
They're the world's biggest killers. Non-communicable diseases like cancer, cardiovascular disease, chronic respiratory diseases, and diabetes account for 70 percent of all deaths. But many of these diseases can be prevented and the suffering from their effects reduced. Turning the Tide is a series of short films about the bold actions being carried out by communities and organisations to take on NCDs. The stories are about the small and significant changes being made for better, healthier lives.